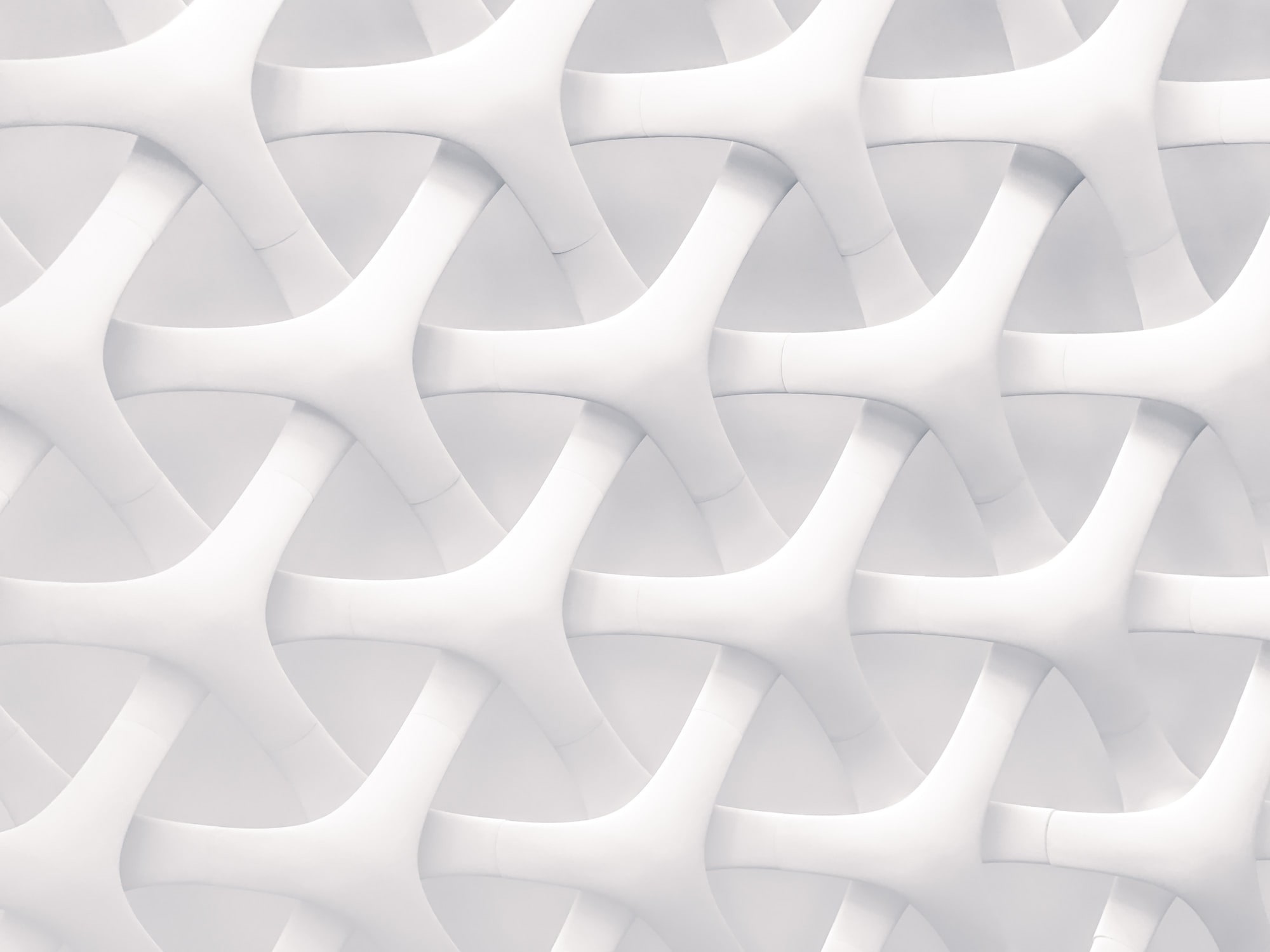 Carl Sandburg Middle School
Alexandria, VA
Location:
8428 Fort Hunt Road, Alexandria, VA
Owner:
Fairfax County Public Schools
General Contractor:
Grunley Construction Company
Date of Completion:
05/29/2015
A-1 Nationwide Commercial Flooring completed the finishes-Division 9 alongside Grunley. Grunley renovated the existing 264,000 square foot, two-story Carl Sandburg Middle School. In addition, Grunley constructed three additions totaling 6,000 square feet. The renovation included enlarging classrooms and replacing windows, doors, finishes, major building systems, and the gymnasium and cafeteria were modernized. The first addition now serves as the school's new administrative offices and main entry. The second addition features a gymnasium lobby. The third addition includes a corridor linking the existing building circulation.
NVCC Hallway Renovation

Manassas, VA

Virginia Tech Campus,




Blacksburg, VA

NVCC Science Building,

Sterling, VA

montgomery Community,

Rockville, MD

The Art Institute 6th Floor,




arlington, vA

Graduate School Of Nursing

bethesda, MD



Annandale HS,

annandale, VA

James Madison HS,

vienna, VA

Broad Run HS,

ashburn, VA




Robert E lee HS,

springfield, VA
Gunston mS,

Arlington, VA

Woods Academy MS,

Bethesda, MD




Montgomery mS,

gaithersburg, MD

Alice Deal MS,

Washington, DC

Armory Basic mS,

quantico, VA

Arlington Traditional MS,

arlington, VA
claremont ES,

arlington, VA

Randle Highland ES,

washington, DC

Yalc Maya Angelou ES,

washington, DC

greenbriar ES,

fairfax, VA